Register
Limerick Junior Sports Camps: Summer 2021 Activities
Jump Start Sports facilitates camps for children ages 4-7 that provide fundamental skill instruction in a variety of sports and recreational activities while focusing on cooperation, teamwork, and sportsmanship. Children also learn the importance of recreational game play, the benefits of physical activity and fitness, outdoor exploration and summertime fun. Our fun-oriented and highly instructional camps create an atmosphere that enables children to learn, grow, make friends, and have a meaningful summer experience. Each morning features a full-camp game, instruction in a sport or recreational activity related to the theme, and a craft.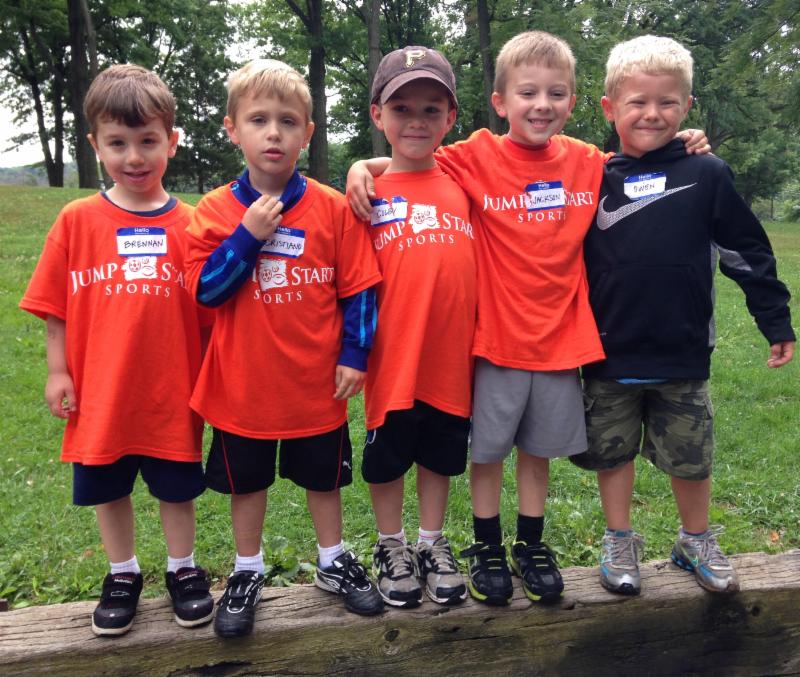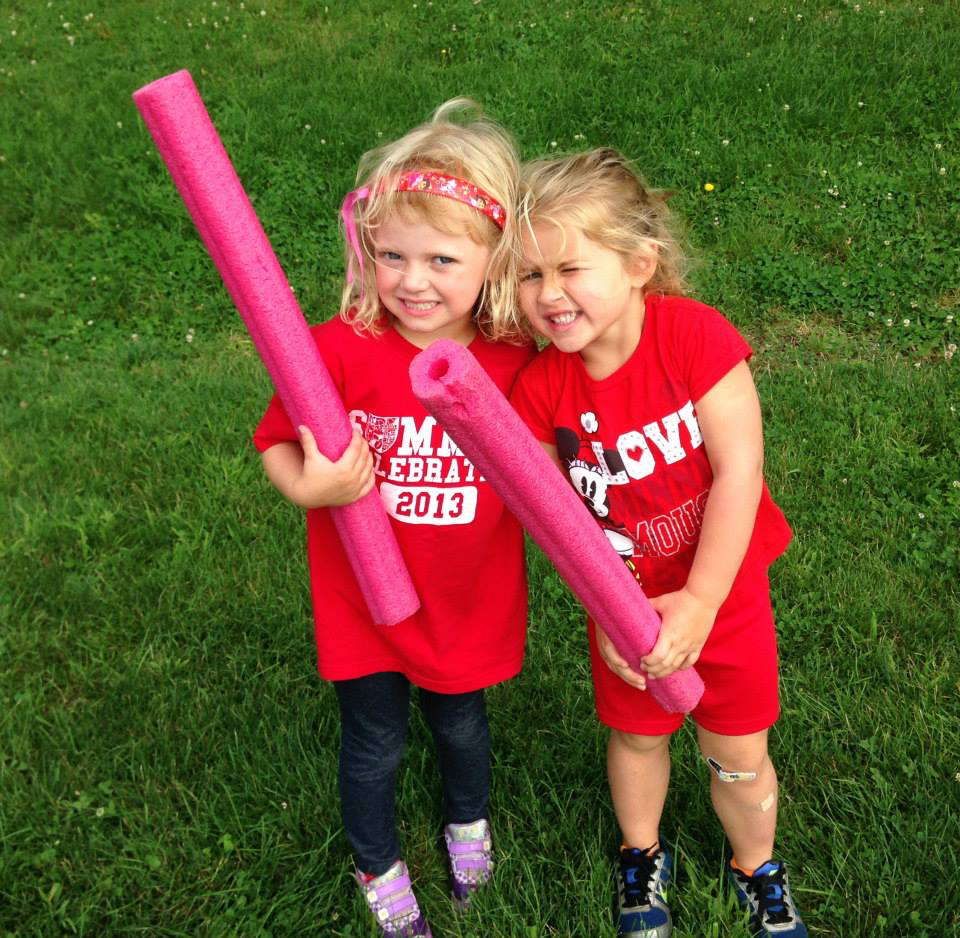 Location: Manderach Park

Fee:
$125 a week
$100 week of July 6 (No camp July 5)

Themes:
Sticks and Stones (July 6 - July 9)
Have some fun with all of your favorite stick sports. This includes the oldest American sport, lacrosse, as well as hockey, cricket, noodle games and more. Kids will create a Limerick Kindness Rock (stone) to help spread kindness in their community.
Great Outdoors (July 12 - July 16)
Children get a chance to learn the skills of life-long outdoor sports such as tennis and golf while also playing fun outdoor games like bocce and croquet. Campers also explore nature through scavenger hunts, outdoor craft projects and more.
Ultimate Warrior (July 19 - July 23)
Looking for a fun fitness challenge? Age-appropriate activities specifically designed to challenge, inspire, and excite. Obstacle courses, relays, tug-of-war, and many other activities designed to teach cooperation and teamwork.
Olympics (July 26 - July 30)
The Olympics are coming to Limerick! Children are grouped by age and divided into countries to learn about a wide variety of Olympic sports, including track and field, soccer and basketball. Campers make a flag to carry at the "Closing Ceremonies" and "Presentation of Medals"

Name
Price
Details
Date/Time
Instructor
Limerick Sticks and Stones
Co-Ed
Summer 2021
Jul 06 - Jul 09
Mon,Tue,Wed,Thu,Fri
9:00AM to 12:00PM
Limerick Community Park
Co-Ed
Summer 2021
Jul 12 - Jul 16
Mon,Tue,Wed,Thu,Fri
9:00AM to 12:00PM
Limerick Community Park
Limerick Ultimate Warrior
Co-Ed
Summer 2021
Jul 19 - Jul 23
Mon,Tue,Wed,Thu,Fri
9:00AM to 12:00PM
Limerick Community Park
Co-Ed
Summer 2021
Jul 26 - Jul 30
Mon,Tue,Wed,Thu,Fri
9:00AM to 12:00PM
Limerick Community Park