Register
Phoenixville Sports Camps: Summer 2019 Activities
Our fun-oriented and highly instructional camps create an atmosphere that enables children to learn, grow, make friends, and have a meaningful summer experience. Each full-day camp features a full-camp game in the morning, skill instruction in the day's themed sport, and afternoon recreational games and activities. Full-day camp for children ages 6-12 runs from 9:00-3:00.

Location: Reeves Park


Fee: Full Day Camp $135 a week/$375 for all 3 weeks
Before Camp Care: 8:00-9:00 $20 a week After Camp Care: 3:00-5:30 $30 a week


Ultimate Warrior
July 29 - August 2 for ages 6-12
Looking for a fun fitness challenge? Age-appropriate activities specifically designed to challenge, inspire, and excite. Obstacle courses, relays, tug-of-war, and many other activities designed to teach cooperation and teamwork.

College Days
August 5 - August 9 for ages 6-12
Have a blast learning about and playing a wide variety of college sports including lacrosse, flag football, soccer, volleyball and more. Campers make a school pennant and t-shirt and wear their school colors to demonstrate their school spirit.

Olympics
August 12 - 16 for ages 6-12
The Olympics are coming to Phoenixville! Children are grouped by age and divided into countries to learn about a wide variety of Olympic sports, including track and field, hockey, basketball, soccer and more. Campers make a flag to carry at the "Closing Ceremonies" and "Presentation of Medals".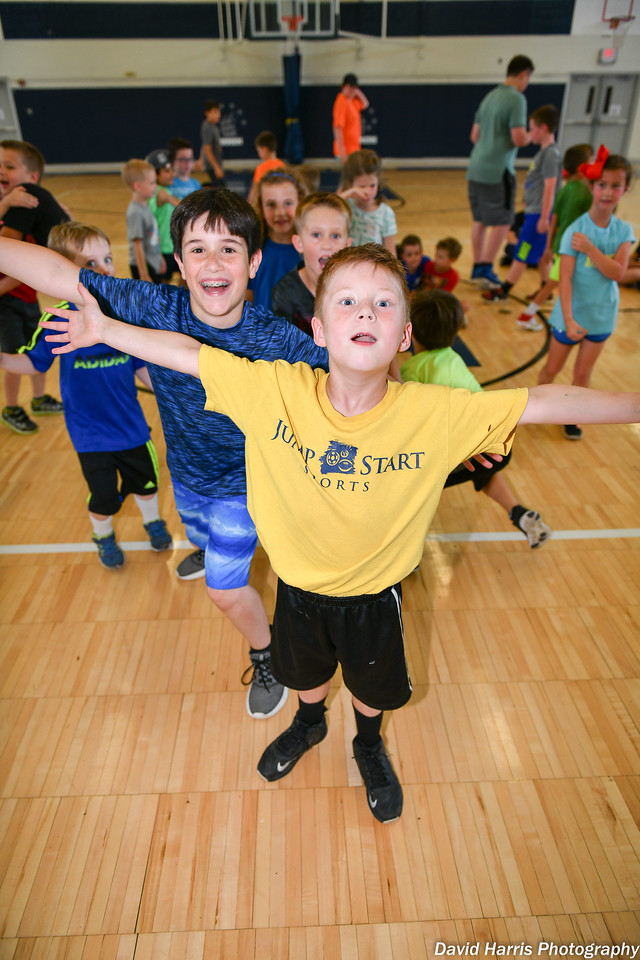 Name
Price
Details
Date/Time
Instructor
Phoenixville Full Summer Camp: All 3 Weeks
Co-Ed
Summer 2019
Jul 29 - Aug 16
Mon,Tue,Wed,Thu,Fri
9:00AM to 3:00PM
Reeves Park
Phoenixville Full Junior Camp: All 2 Weeks
Co-Ed
Summer 2019
Jun 03 - Jun 14
Mon,Tue,Wed,Thu,Fri
9:00AM to 12:00PM
Reeves Park
Phoenixville Ultimate Warrior: Ages 6-12
Co-Ed
Summer 2019
Jul 29 - Aug 02
Mon,Tue,Wed,Thu,Fri
9:00AM to 3:00PM
Reeves Park
Phoenixville College Days: Ages 6-12
Co-Ed
Summer 2019
Aug 05 - Aug 09
Mon,Tue,Wed,Thu,Fri
9:00AM to 3:00PM
Reeves Park
Phoenixville Olympics: Ages 6-12
Co-Ed
Summer 2019
Aug 12 - Aug 16
Mon,Tue,Wed,Thu,Fri
9:00AM to 3:00PM
Reeves Park
Phoenixville Junior Ultimate Warrior: Ages 3-5
Co-Ed
Summer 2019
Jun 03 - Aug 16
Mon,Tue,Wed,Thu,Fri
9:00AM to 12:00PM
Reeves Park
Phoenixville Junior Olympics: Ages 3-5
Co-Ed
Summer 2019
Jun 10 - Jun 14
Mon,Tue,Wed,Thu,Fri
9:00AM to 12:00PM
Reeves Park